Our Team is Growing
By Emily Collins
Our team is growing once again - and we couldn't be more excited! To help us continue providing the best service that we can for our partners, we brought on two new incredible team members. Each of them has already hit the ground running and we know they will be an enormous asset to DuBose Web Group. Without further ado, let us introduce them to you!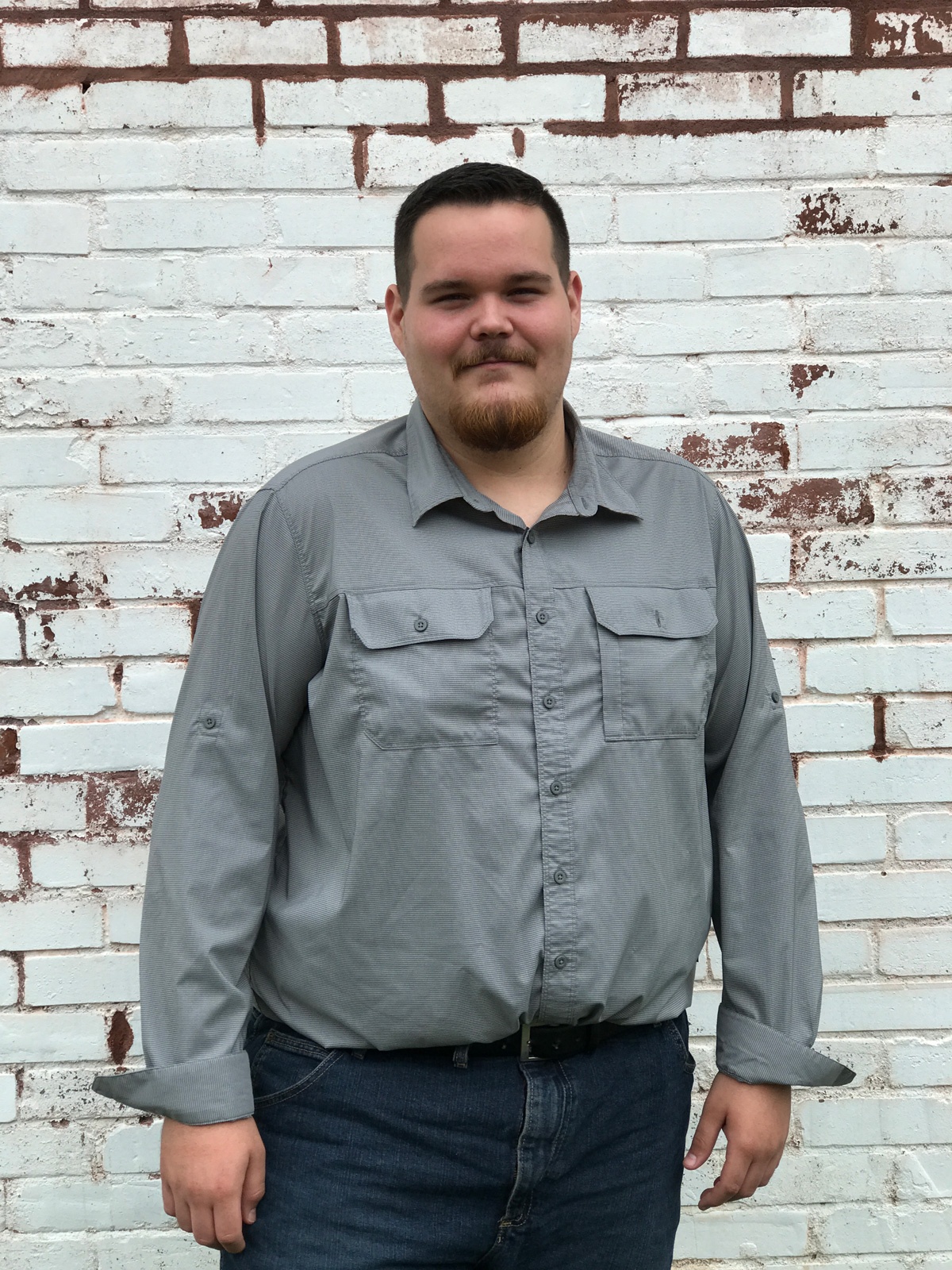 Trey Rogers is one of our Web Developer's who recently moved from Sumter to Columbia, SC to join our team. His passion for computers and technology led him to start learning HTML and CSS around the age of 10, making him entirely self-taught. Trey loves that web development is an ever-changing field that allows him to constantly learn and solve new puzzles.
What are you most excited about? I'm most excited about what I will learn. I love that my career is one where I'm forced to learn something new every day. I'm also looking forward to making memories with the DuBose team.
What do you do in your free time? In my free time, I enjoy cooking authentic Mexican food, spending time with family, listening to loud music, and coding.
Hannah Armistead, our newest Digital Marketing Strategist joined us at the end of July and brings with her an impressive background in marketing, content creation, and public relations. Born and raised in Columbia, S.C, Hannah graduated from the University of South Carolina in 2016 with a B.A in Public Relations. She looks forward to using her skills to help grow community-focused businesses and equip them with strategies they need to succeed.
What are you most excited about? I'm excited to be a part of this growing team and work alongside some brilliant creators with big hearts for the community.
What do you do in your free time? I enjoy doing home improvement projects with my husband, spending time with our dog, Bryn, working out and binge-watching my latest Netflix obsession (currently: The Blacklist).
We are thrilled to welcome Trey and Hannah to the DuBose Web family! Each of them brings something totally unique to the table that will allow us to continue to be the best we can be and do what we love to do. Please join us in welcoming our new teammates!